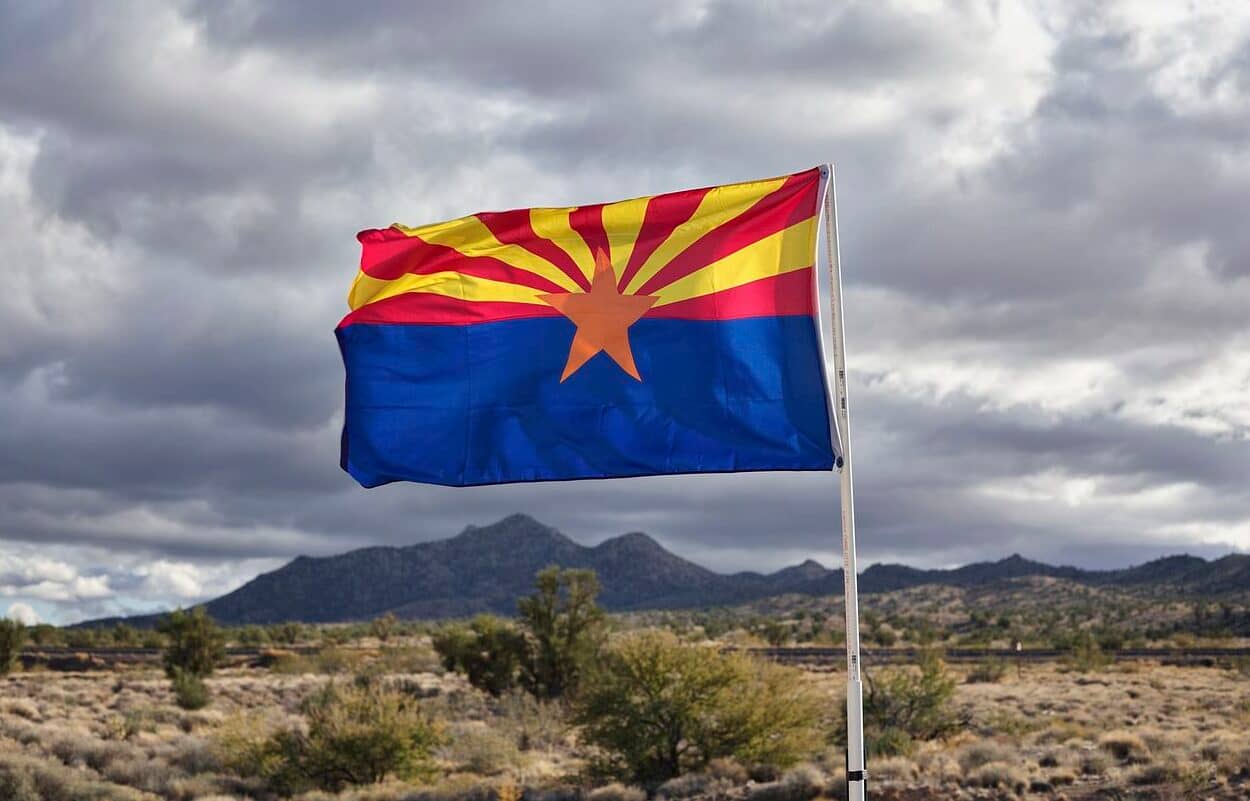 Desert Club
Who Are We?
Desert Club, founded in 1946, is a non-profit women's service organization providing college scholarships to students living in the East Valley and community grants to non-profit organizations serving women and children. Currently Desert Club has 24 active members and over 100 "life" and "sustaining" members. Are you interested in contributing…
Give your help today.
We Rise by Lifting Others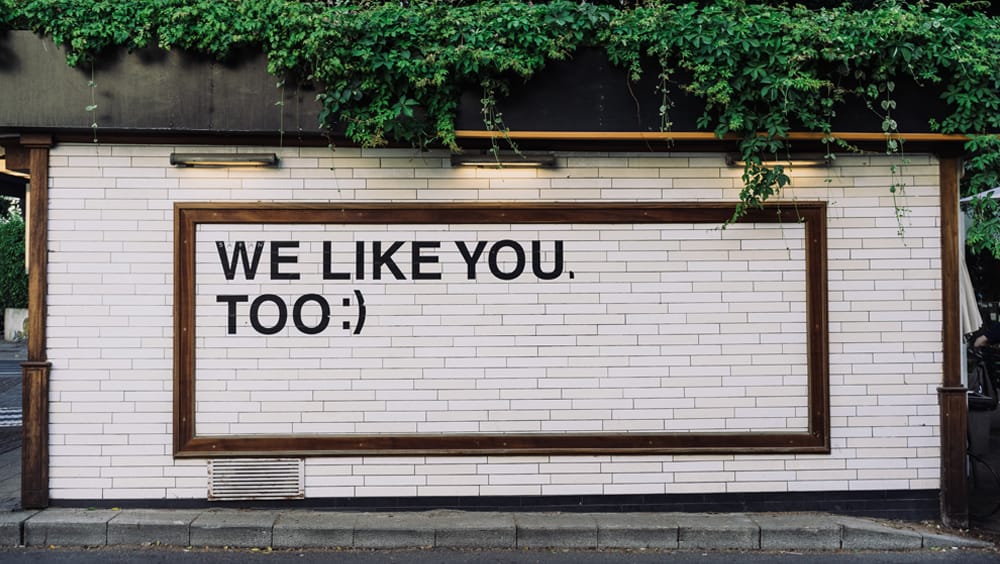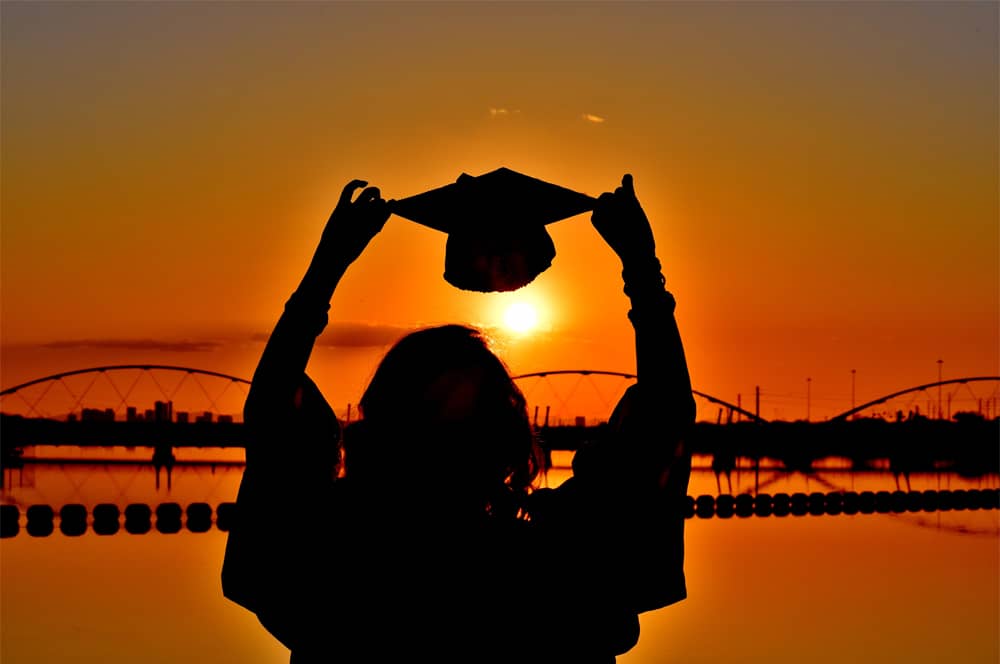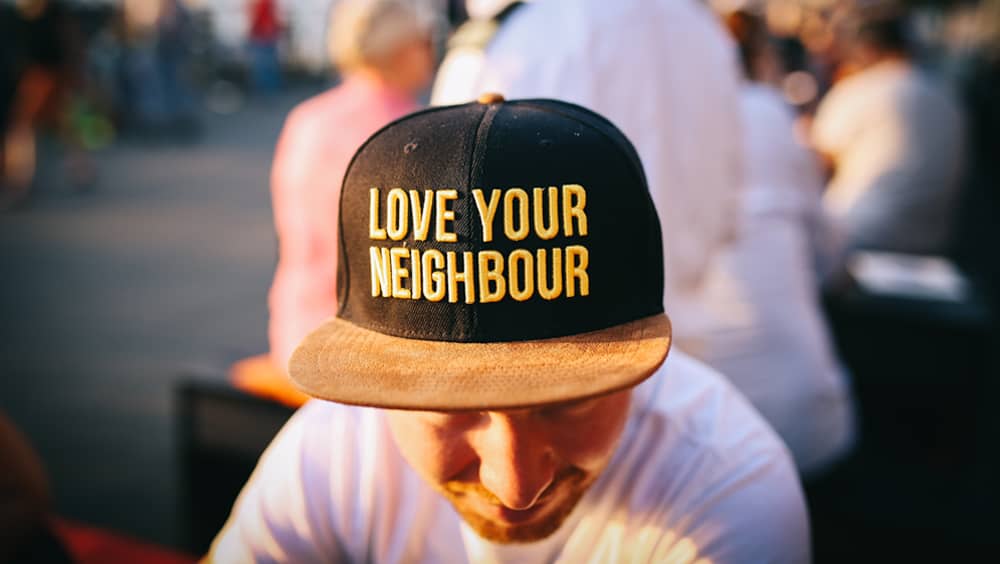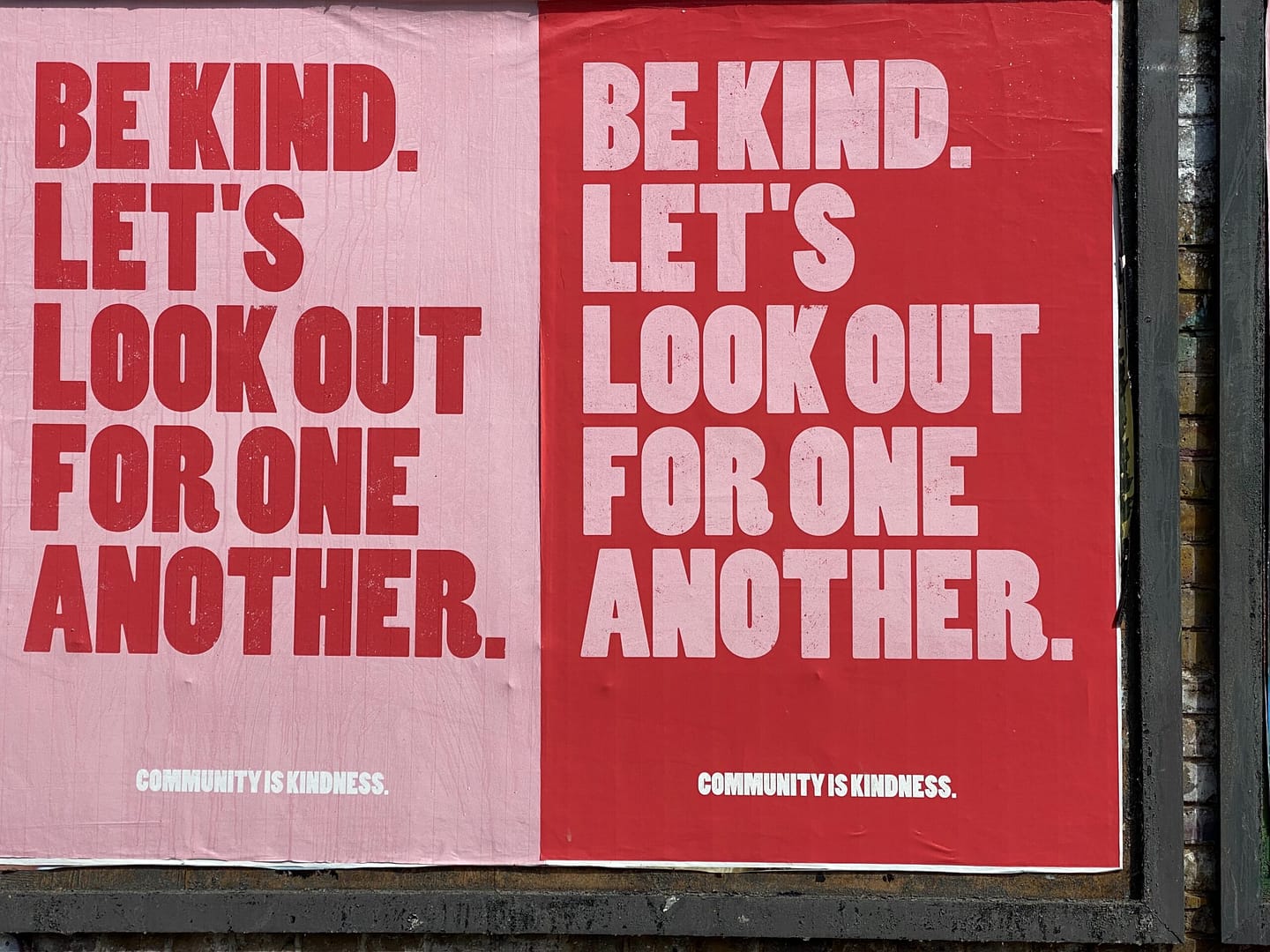 Why Do We Exist?
Our Mission
The objective of Desert Club is to contribute to the social, civic, and cultural service of the community. Our fundraising efforts, including the Christmas Idea House annual event, provide support for a variety of community organizations and scholarships for students in the East Valley. Learn more about Desert Club and…
Desert Club Snapshot
Notable Numbers
76

+

Years Serving The Local Community
6

5 annual

Christmas Idea House Fundraisers
1

.0 million

($$) Raised for East Valley Scholarships
1

.5 million

($$) Raised for Community Grant Projects
Learn More About
What We Do
Desert Club provides scholarships to graduating high school seniors who are in need of financial assistance and to former scholarship…
In addition to scholarships, Desert Club also makes Community Project Grants to non-profits that serve the local community and women's…
Preparation is year round.
Always Christmas
In Case You Missed It
Something To Share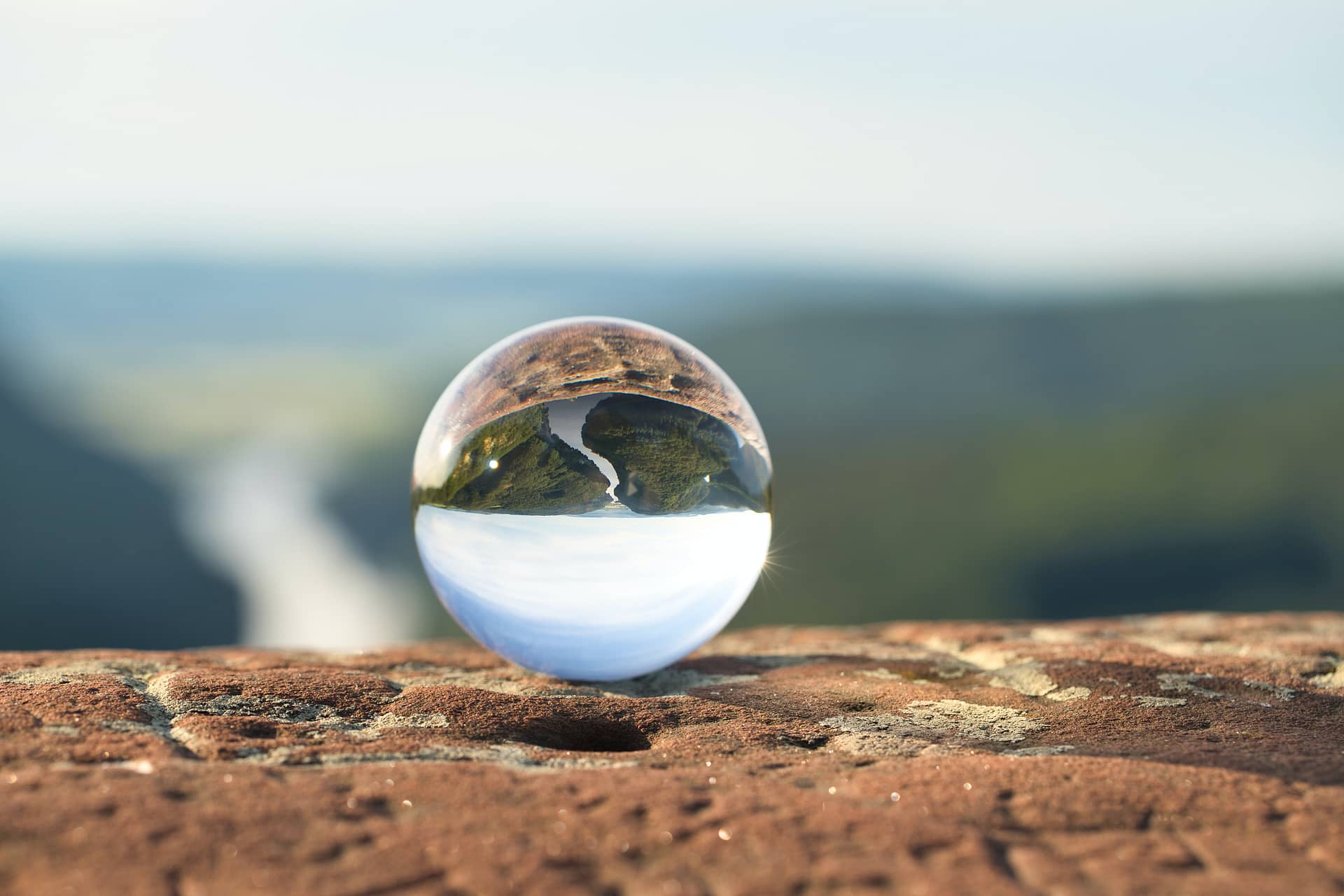 Non-profit organizations play a crucial role in addressing societal challenges and promoting positive change. However, to maintain credibility and build trust, non-profits must uphold transparency…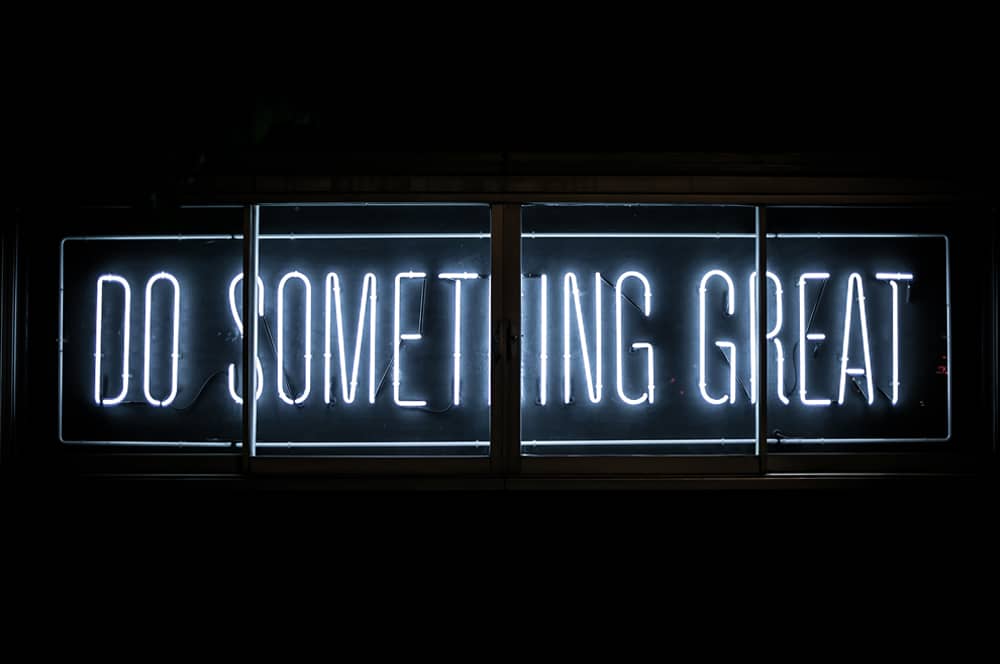 At the Annual Project Night celebration, Desert Club of Mesa honored six non-profit organizations with community grants. Project Night 2023 was a touching event as…
The theme for the 62nd Annual Christmas Idea House was "A Lasting Impression." It was a destination to remember for all visitors in December of…